Contact Us Today!
Hours
Monday / Wednesday / Friday: 8:00am – 6:00pm
Tuesday / Thursday:
8:00am – 7:00pm
Saturday: 9:00am – 1:00pm
Sunday: Closed
Welcome to the Gettysburg
Animal Hospital Family
Gettysburg Animal Hospital is a full-service veterinary hospital that offers high quality, compassionate veterinary medical care. Our facility has up-to-date veterinary medical equipment and our doctors continually stay abreast of current trends in veterinary medicine to provide your pet with the best veterinary care. We strive to keep our rates affordable in order to provide our patients with the best possible care.
Get To Know Us
Meet Our Team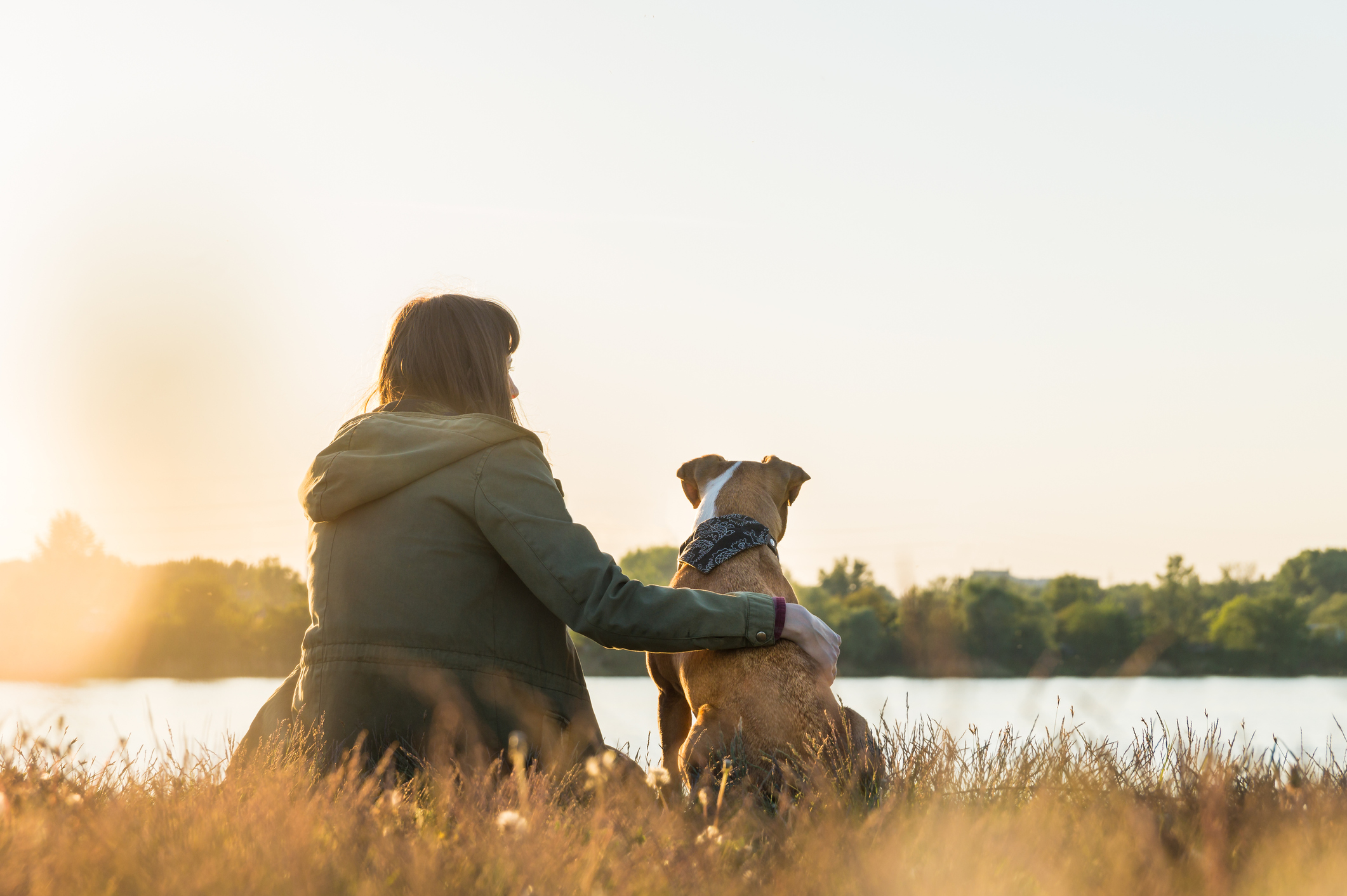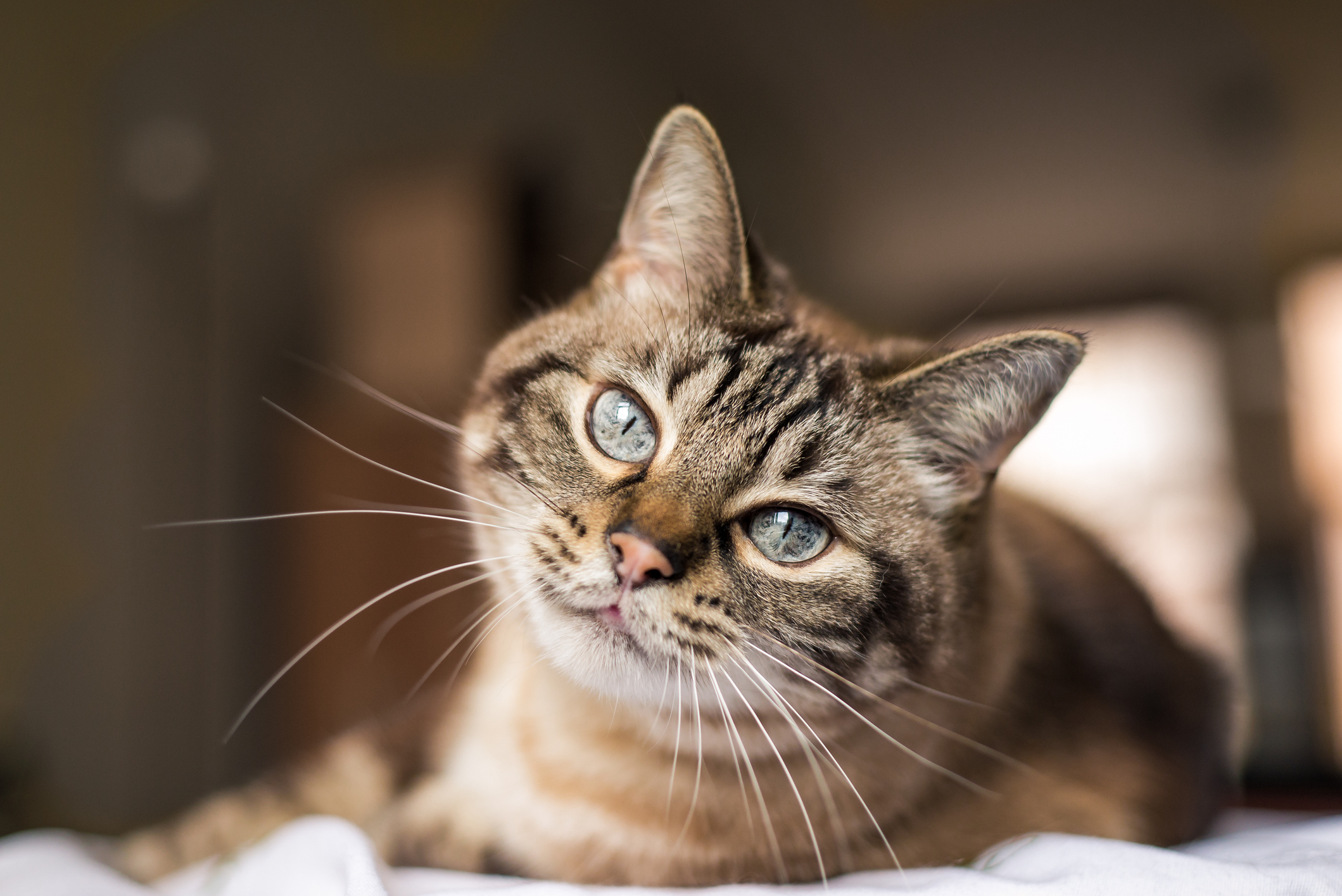 Our Services
Healing is What We Do
A highly trained and educated staff, dedicated to your pets and animals. That's what we're all about. We are pleased to offer a full range of veterinary services for your small animals.
Explore our pet services and find out how we work to keep your pets happy and healthy.
Explore Pet Services
Wellness Care

Preventative Medicine

Medical services

Surgical Care

Diagnostics & Laboratory

Nutritional Counselling

And Much More!
Meet Our Veterinarians
Gettysburg Animal Hospital is committed to providing the best in veterinary care for your pets. The depth of expertise with our five doctor practice and our compassionate staff, allows us to provide a complete range of medical and surgical services.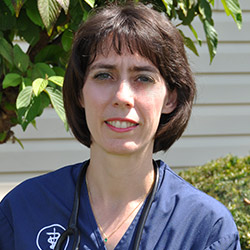 Dr. Jones graduated from Purdue University in 1998. Since then, she has had a variety of experiences, including teaching in a veterinary technology programs and working in a feline-only clinic in Indianapolis for over 5 years. Don't let that fool you, however, she still loves dogs, too!
She and her husband, Lewis, met through a medieval reenactment organization. They have two sons, Alex and Liam, who keep them very busy on the baseball fields. In her free time she loves to read and sew.
Dr. Kuklinski graduated with a B.S. from The Ohio State University in 1986 and has worked with the Gettysburg Animal Hospital since receiving her DVM from The Ohio State University in 1990.
She and her son, Harrison, born in 2003, share their home with three cats, Sophie, Lady and Ketso. In her spare time, Dr. Kuklinski enjoys reading, camping, riding trains and spending time with her family.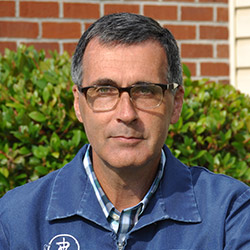 Dr. Kovacs graduated from the University of Tennessee College of Veterinary Medicine in 1987. He owned his own veterinary practice from 1990 to 2001 and has worked with the Gettysburg Animal Hospital since 2008.
He and his wife Loretta are raising twins born in 2006, Michael and Mackenzie. On the rare occasion when he has free time, Dr. Kovacs enjoys camping, hiking, motorcycling and bicycling
Dr. Kolibas attended St. George's University. She joined the staff of Gettysburg Animal Hospital in December of 2016. Kristen shares her home with her husband, daughter, and two cats (Eris and Klaus).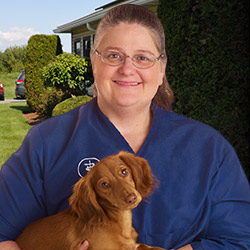 Dr. Nelson originally worked at Gettysburg Animal Hospital from 2011 to 2015, and then returned in 2018. She has three cats and three dogs. In her free time she enjoys gardening and reading.
Hours
Monday / Wednesday / Friday: 8:00am – 6:00pm
Tuesday / Thursday: 8:00am – 7:00pm
Saturday: 9:00am – 1:00pm
Sunday: Closed